Getting tested by ordering a test online is a very simple 3-step process:
Step 1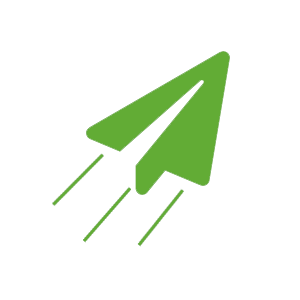 Place Your Order
Complete the form below to order your test. Once payment is processed you will receive an email within 24 hours (business hours) with a Test Authorization Order and the name/location of a clinic nearest you.
Step 2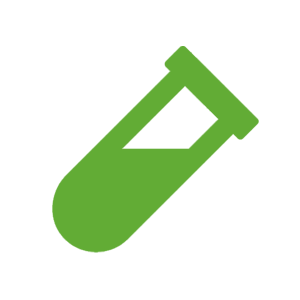 Get Tested
Take a printed copy of this email with the Test Authorization Order to the clinic listed in the email. The clinic will scan the barcode from the email and will administer your test.
We offer nationwide testing!
Step 3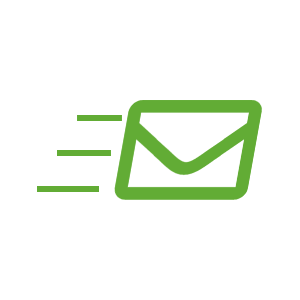 Receive Your Results
Depending on your test type, your test results will be emailed to you within 1 to 5 business days. If the sample is clean then the Turnaround is 24 hour to 72 hours. Instant test results will be reported during our business hours. That's it!
** Disclaimer: Any sample that test non-Negative will be confirmed at lab!