Welcome to ReliaLab Test
Providing reliable, timely, and secure drug, alcohol, DNA and steroid testing, employment/background and wellness screening and corporate wellness programs locally in Nashville and nationwide. Read more…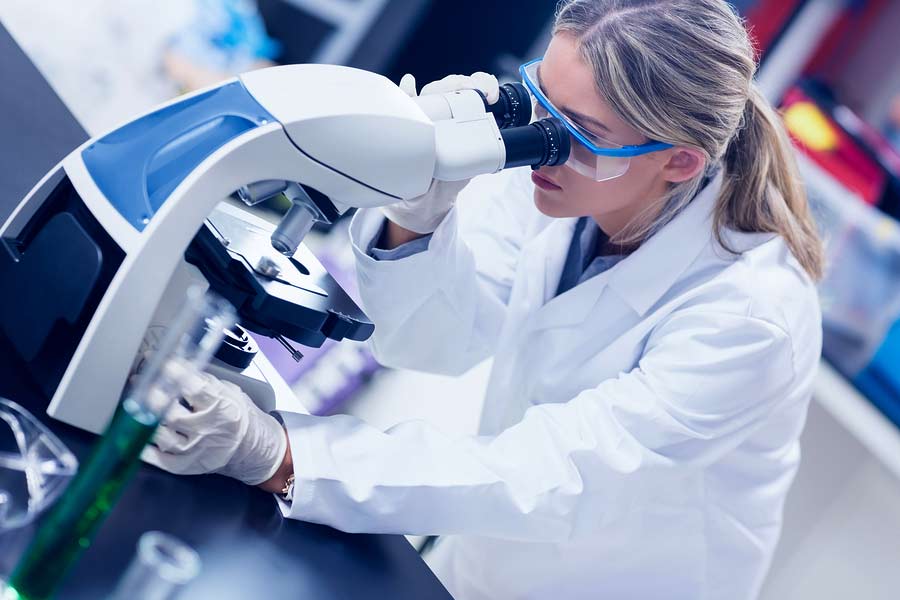 Order a Test
ReliaLabTest centers offers urine, hair and breath alcohol testing for employers. We have panels that include Marijuana, PCP, Cocaine, Methamphetamine, Oxycodone, MDMA and more. We also can add the expanded opiates panel to your testing which includes the most commonly abused prescription drugs.
Depending on what your company is trying to accomplish, our drug test panels are able to test back up to 90 days. Urine testing tests back about 3-5 days. Hair testing tests back about 7-90 days.
Breath alcohol testing is testing for current impairment.
Employer Accounts


for Drug Testing & Drug Free Workplace Programs
Testimonials
ReliaLab Test has been very cooperative with our agency in doing required drug screens for our staff and volunteers. They have been very friendly in answering our questions, setting up screen appointments in other counties for us, and sending us requested forms. We are impressed!
Jeff F.
Nashville TN
Preferred Collection Sites
We are a preferred collection site clinic for: