Sexually transmitted diseases carry a stigma that prevents too many people from getting this important test. At ReliaLab, we offer no judgements, and conduct our STD lab testing in Nashville, TN in a professional manner that focuses on science and accuracy. All tests and test results are strictly confidential.
Why STD Testing is Vital
The United States has the highest rate of sexually transmitted diseases among industrialized nations. One out of two adults who are sexually active can expect to contract an STD before the age of 25.
In addition, one out of four teens has a sexually transmitted disease. People age 15 to 24 account for 50% of all detected STDs.
STDs We Test For
There are a number of STDs, so a test must be comprehensive in order to be useful. That is why ReliaLab looks for a broad range of diseases. Below are the ones we check for.
Chlamydia
Gonorrhea
Hepatitis B & Hepatitis C
Herpes
Syphilis
HPV (Human Papillomavirus)
HIV/AIDS
Note that you do not have to get the comprehensive STD lab test. We can check for any single disease that you designate. Let us know at the time of testing what your preference is.
How to Get a Test
You can set an appointment with our lab for an STD test. However, know that we accept walk-ins as well. You can drop by any time we are open and have a sample drawn for testing.
Depending on the STDs you are looking for, we will ask for urine, a swab, a scraping of the skin surface, or blood.
Cost
The cost for an STD test at our lab is typically much lower than the cost at a doctor's office or hospital. Either option is viable. It is likely the office or medical facility will send us the sample for testing, so either way, you can count on Relia Lab for accuracy.
The Bottom Line
Testing for STDs makes some people feel uneasy or embarrassed, but it is important to understand you present condition. There are a wide variety of treatments for STDs, so knowing what to you need to be treated can set you on the path to sexual health. Remember, STDs do not only affect one person. Sexual partners of that person are also at risk, so getting tested for STDs is the responsible thing to do.
Regarding teens, asking them to get an STD test can be a teachable moment, where you show them what it means to be responsible. Those who want to participate in adult activities need to take on adult responsibilities.
If you yourself are the one needing the test, you can gain peace of mind by knowing where you stand. Fear is always more taxing than information. You need to make informed decisions about restoring your health and entering relationships.
Call or come by the ReliaLab office to get your STD lab testing in Nashville, TN, started.
Available only at our Nashville location.
Form More Information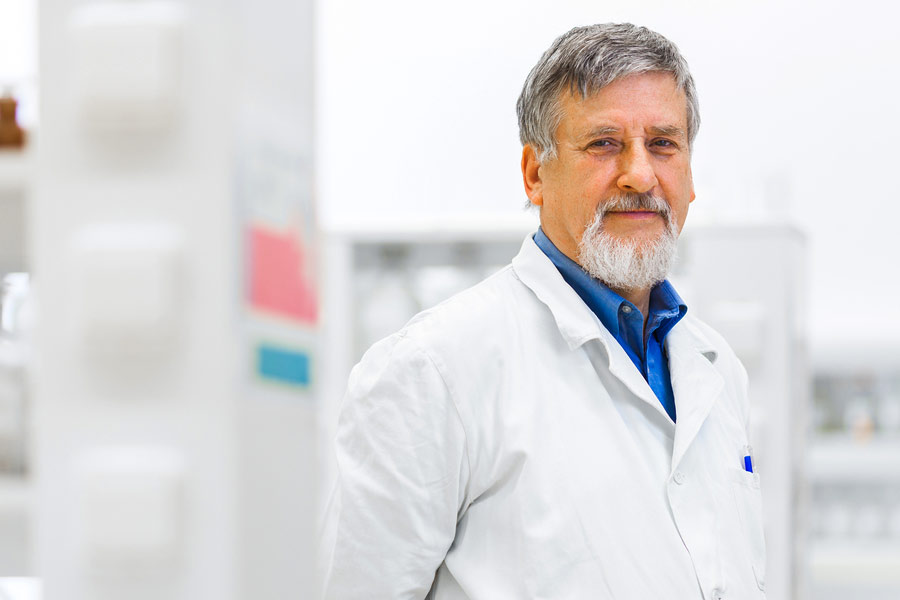 For more information about STD Testing or to schedule a test, contact our office.