24 Hour Drug and Alcohol Testing (24/7 Coast to Coast)
Since 2011, ReliaLab Test has been performing on-site collections coast to coast. Services have expanded to provide on-site 24 hour drug and alcohol testing 24 hours a day, 7 days a week. Our Clients include trucking, railroad, airline, construction, and maritime shipping companies, as well as several TPAs and Labs.
Collections are performed using standard lab kits only (singles or splits), and all specimens (DOT or NON-DOT) are collected according to strict DOT urine collection protocol. All on-site collectors and breath alcohol technicians (BATs) utilized by ReliaLab services are certified in accordance with DOT protocol. Our database contains over 2000 collectors and BATs spread out over the United States.
Time Frame:

The FMCSA requires that employers conduct alcohol tests as soon as practicable following an accident – generally within 2 hours and no later than 8 hours from the time an accident occurred. 24 hour drug and alcohol testing must be administered within 32 hours.
Order a Test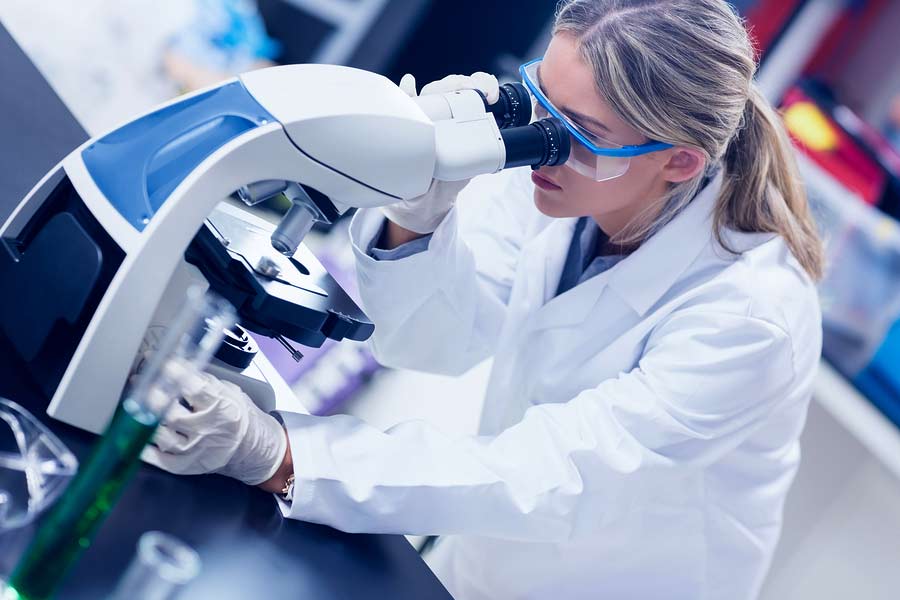 Whether you are an individual looking to get a drug test done today or an employer looking to get a pre-employment drug test done today, ordering a test online can accomplish your objective.